THE ALL-NEW FOTON AUMARK S CITY FLYER 4-WHEELER BJ1065 SERIES:THE PERFECT SOLUTION FOR CUSTOMERS' CITY DISTRIBUTION AND LAST-MILE DELIVERY

With Foton's 'super' philosophy, the new line-up comes with 5.6 tonnes GVW and is enhanced for better safety and quality
Kuala Lumpur, 21 June 2022 – Angka-Tan Motor Sdn Bhd, the sole distributor of Foton Light Commercial Vehicles (LCV) and Foton Auman in Malaysia, has introduced the all-new Foton Aumark S City Flyer 4-Wheeler BJ1065 light-duty truck to meet the demands of logistics usage in the country. Angka-Tan Motor Sdn Bhd is a subsidiary of Warisan TC Holdings and member of Tan Chong Group.
The Foton Aumark S City Flyer plays on a theme of flying and wings, which symbolises speed, agility and freedom – and these characteristics are reflected in the overall driving experience. The light and flexible body of the City Flyer allows fleet owners to achieve high productivity and efficiency in their business operations.
"As inflationary factors creep in, eg fuel price increase, we are seeing increasing demand from business owners looking out for vehicles that are able to deliver efficiency, productivity and uptime. The all-new Foton Aumark S City Flyer 4-Wheeler BJ1065 series meet these criteria and is able to help them swiftly achieve their business objectives," said Tan Keng Meng, Chief Executive Officer of Warisan TC Holdings Bhd, the parent company of Angka-Tan Motor and a member of Tan Chong Group.
The Foton Aumark S City Flyer 4-Wheeler BJ1065 series is being offered in two versions - the VDJD4 and VDJD6, with a wheelbase of 2,800mm and 3,360mm, respectively.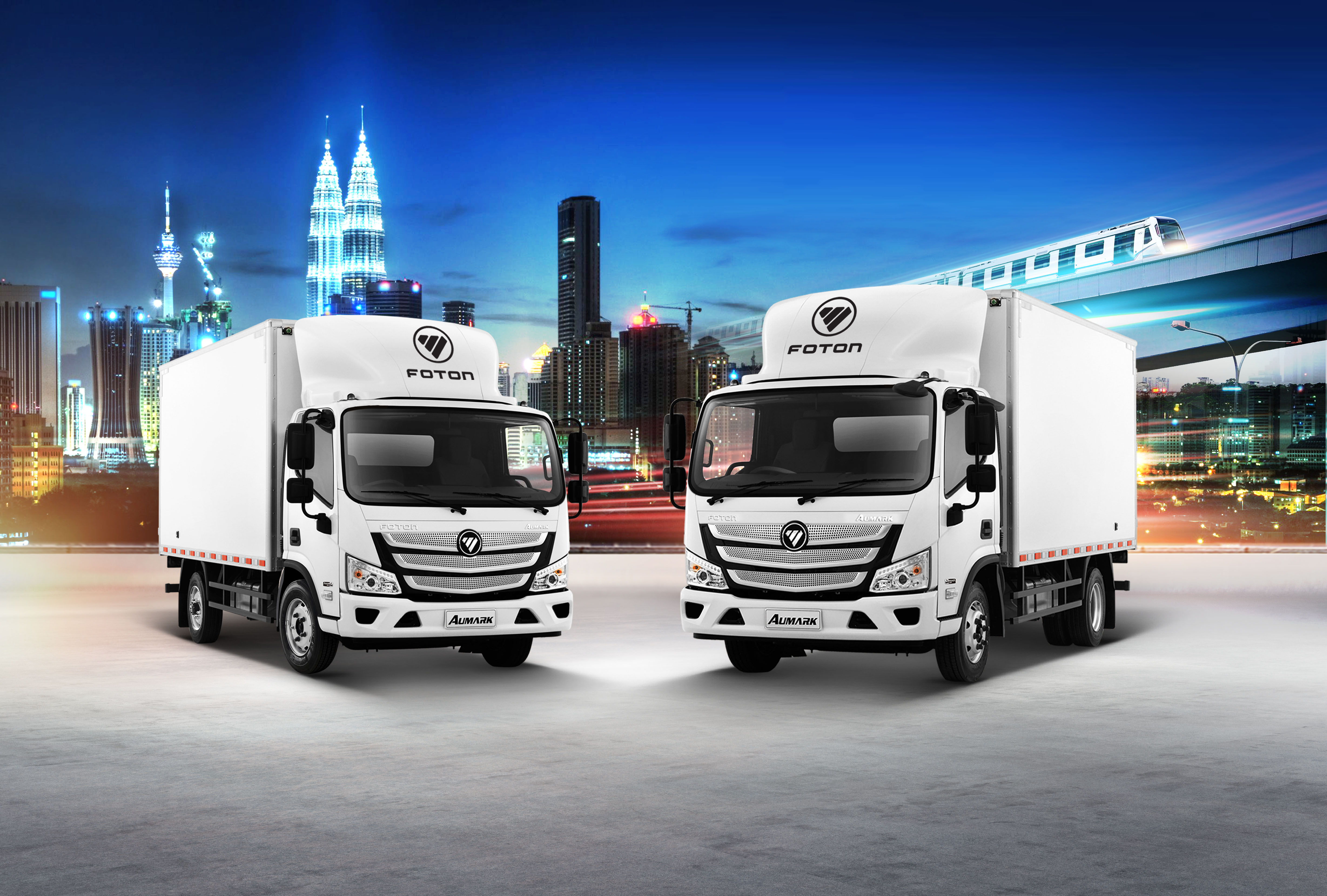 The Aumark S City Flyer, which comes one and a half years after the inaugural launch of Aumark S Super Truck 6 wheelers in Dec 2020, is also built on the Foton's SUPER philosophy platform. This philosophy represents five key elements that form the basis of Foton's truck building and design – safety, utility, power, efficiency and reliability. The Aumark S City Flyer is a product of the Super Truck Global Innovation Alliance, that sees world-leading technology players like Cummins, ZF Friedrichshafen, WABCO, Bosch and Exedy join forces to combine their expertise and top-notch technology.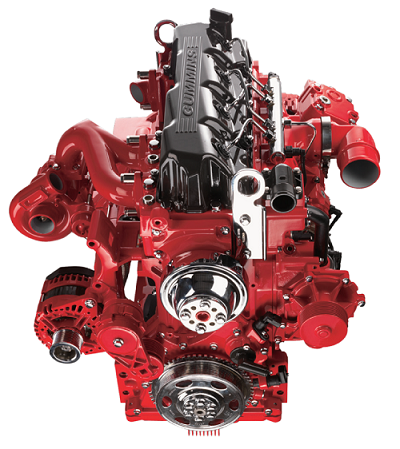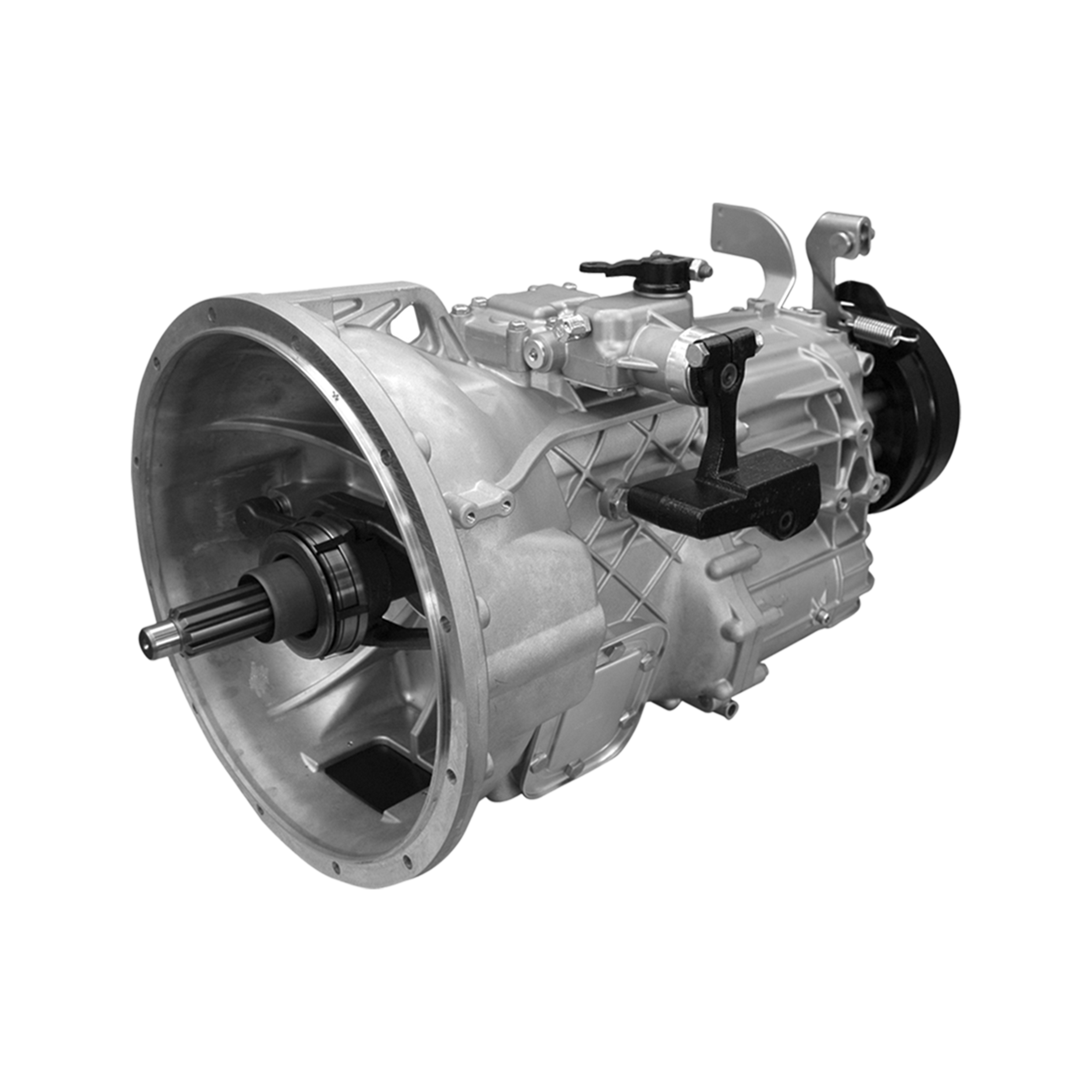 The Aumark S City Flyer is powered by the latest generation Cummins ISF 2.8-litre Euro-3 turbocharged engine coupled with the ZF 5-speed manual transmission. It can produce 129 horsepower (96kW) at 3,200 rpm and 310 Nm of torque at 1,600 to 2,700 rpm.
Perfectly optimizing the Cummins engine is the 5-speed manual transmission gear by ZF, which has smooth shifting and high transmission efficiency. The light-weight aluminum alloy casing and optimized gear ratio also effectively reduce fuel consumption, while the optimized turbinate gear design can effectively reduce noise. The Cummins ISF engine and ZF 5 –speed transmission provides the truck with a premium powertrain.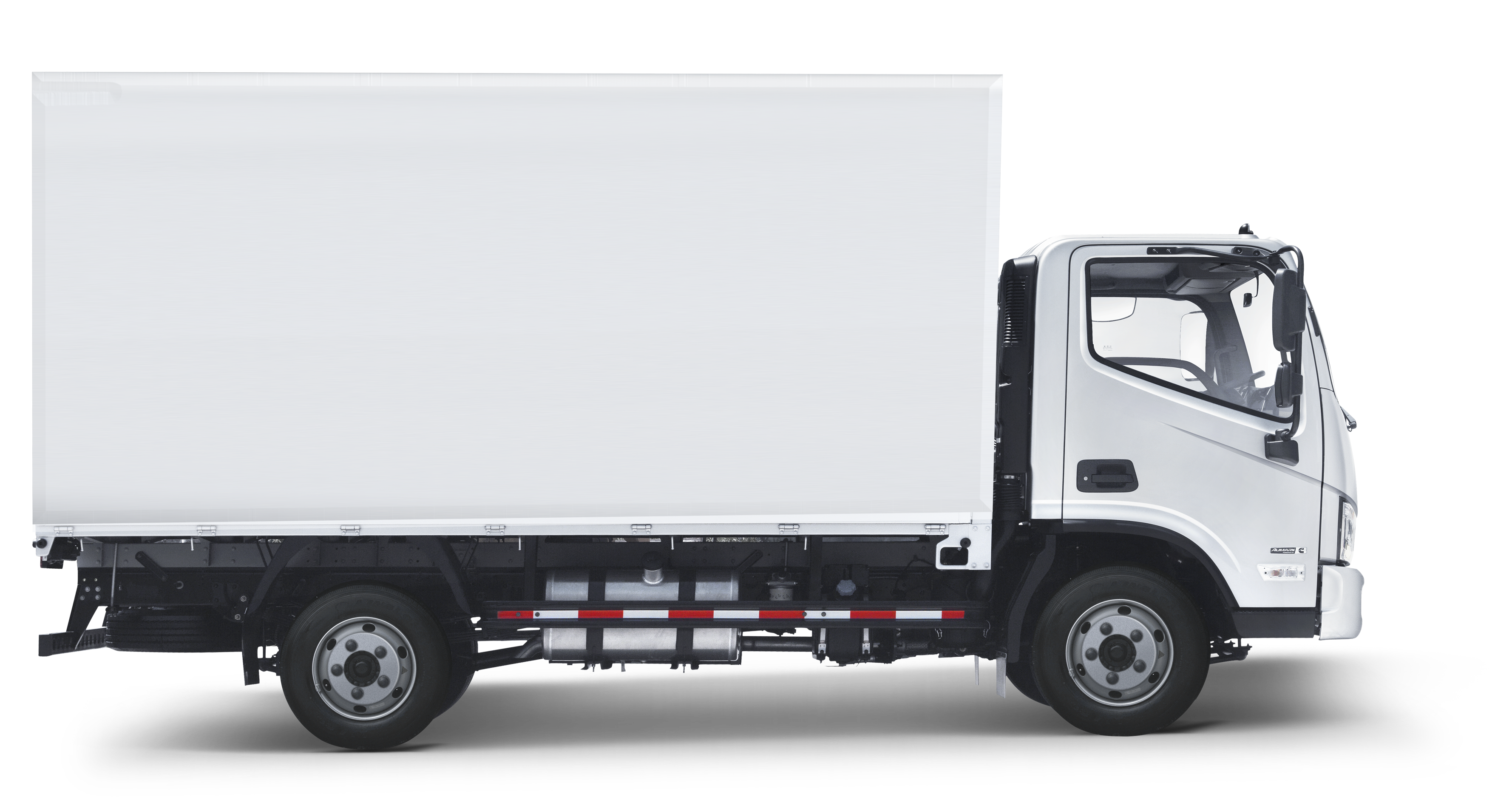 The City Flyer has a gross vehicle weight (GVW) of 5.6 tonnes, a top feature in the 4-wheeler category and is best suited for inner-city and intra-city trips, allowing customers to carry more payload per trip.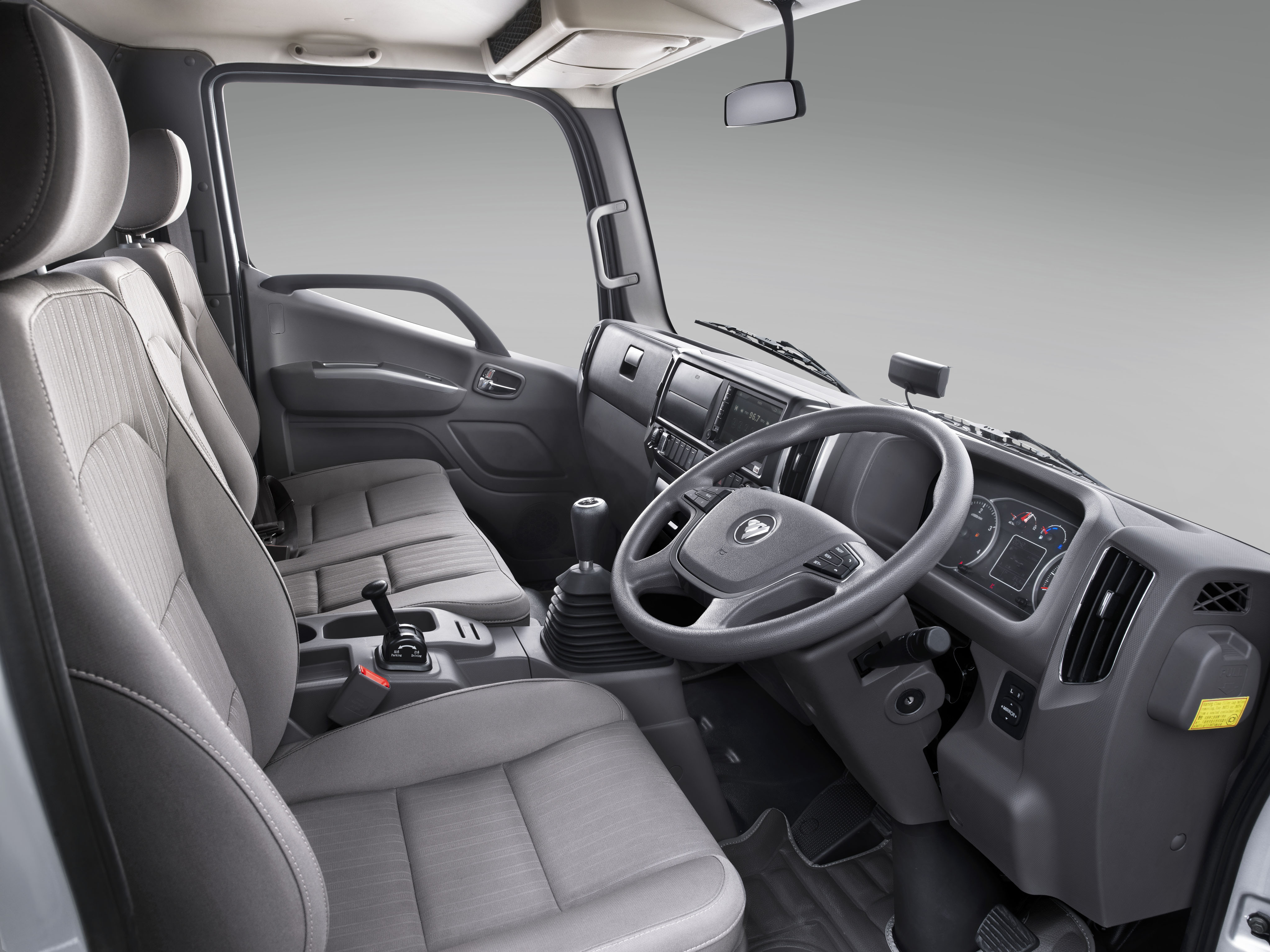 Its cabin has been redesigned and improved to give its driver and co-driver more comfort and reduce fatigue during prolonged driving. These featured seats that are enhanced with an extended foaming life, and wear-resistant fabric. It also comes with a platform water cup holder and overhead file cabinet.
In terms of safety, the Aumark S City Flyer is built with an updated chassis design that meets the European safety standards and is tested in full compliance with Economic Commission for Europe (ECE)'s R29 stringent safety regulations. It is fitted with an anti-lock braking system (ABS) that prevents the wheels from locking up during heavy braking and also has Electronic Brake-force Distribution (EBD) and Brake Assist to help with stronger and safer braking performance in case of an emergency.
"Safety and reliability are paramount, all Foton trucks are manufactured according to the most stringent of standards and are also in line with Foton's 'SUPER' promise. Ensuring this, the Aumark S City Flyer development work has gone through a 1.6 million kilometre extreme environmental durability test to guarantee exceptional ability in weathering the harshest of environments," Danny Ng, Senior General Manager of Angka-Tan Motor Sdn Bhd, said.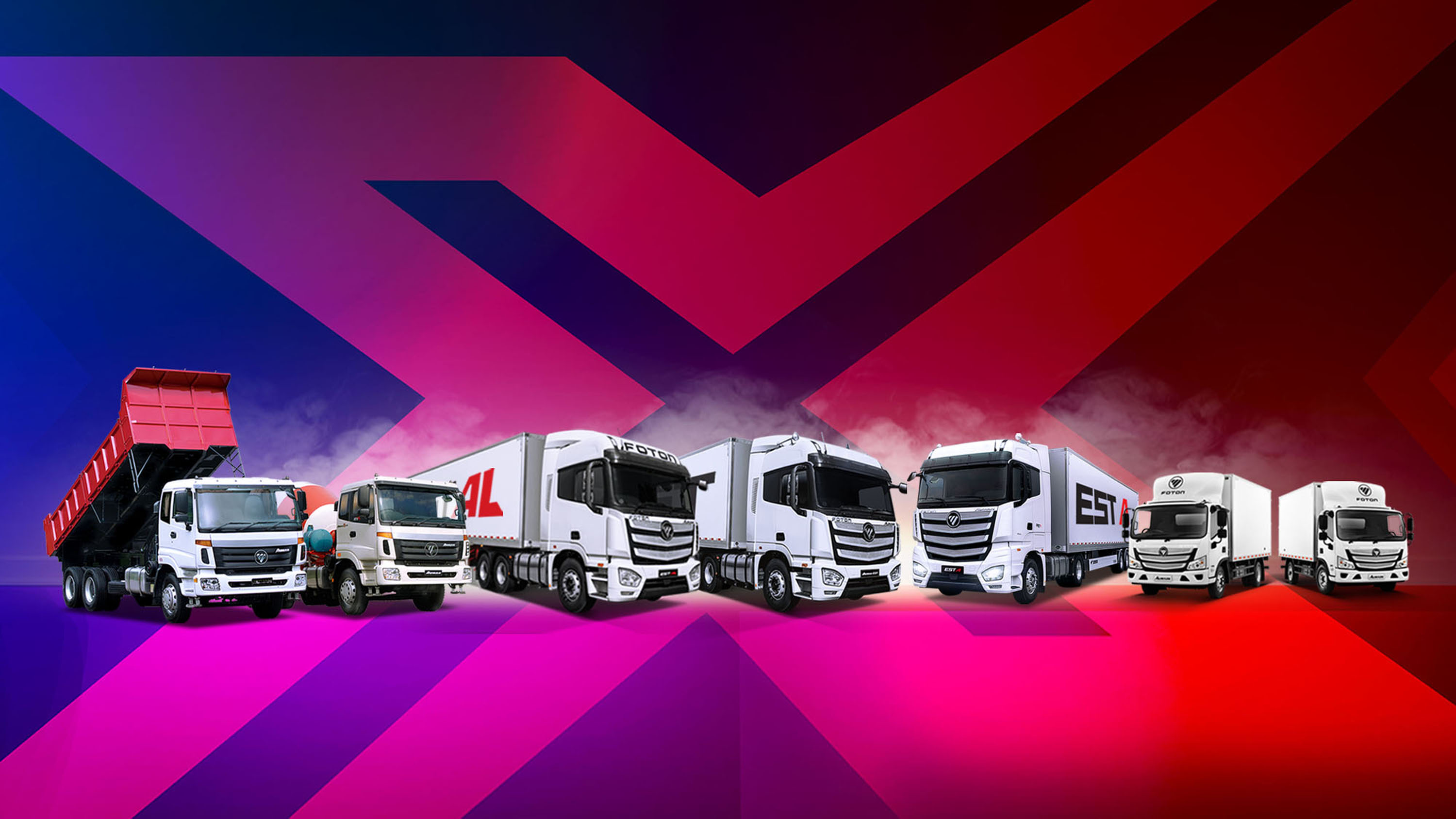 The Foton Motor Group is a globally-recognised and trustworthy first-choice commercial vehicle company and brand that has sold over 10 million vehicles in more than 110 countries. The group has been ranked first in China's commercial vehicle industry for 17 consecutive years. It is the 34th top 500 brand in China, with a brand value of US$26 billion.
As the leading manufacturer of commercial vehicles in China, the company has accelerate the development of low-carbon and zero-carbon technologies for commercial vehicles to reduce both fuel consumption and carbon emissions. At the forefront of its priority, Foton initiatives are in response to climate change and saw them aligning to China's proposal to achieve a carbon peak by 2030 and carbon neutrality by 2060.
"That is why it is crucial to accelerate the development of low-carbon and zero-carbon technologies for commercial vehicles, reducing both fuel consumption and carbon emissions," said Eric Wang, General Manager, Southeast Asia Region of Beiqi Foton Motor Co Ltd.
To echo Wang's view, Tan said, "We will be working with Foton to bring these new developments and these initiatives in Malaysia."
All Foton commercial vehicles in Malaysia come with the Foton Total Care, backed by Tan Chong Group's service network. It offers customers a peace-of-mind and confidence when they purchase Foton commercial vehicles. With the availability of Tan Chong Group's service centre nationwide, customers have the convenience to service their vehicles throughout Malaysia and the availability of Foton genuine parts to ensure its vehicle's safety and prolong service life.
On top of that, owners can also op for the TC Trust. TC Trust is a service agreement that is tailored specifically to suit businesses. It is designed to optimise Foton trucks' total cost of ownership and provide a hassle-free fleet maintenance management.
In addition, there is also driver training and development to enhance the drivers' skills and become more fuel-efficient in the way they drive, translating to higher uptime and lower operational costs. In the case of emergency, there are also the 24-hour Res-Q service and the One-Stop Repair and Insurance Service to provide optimal uptime around the clock.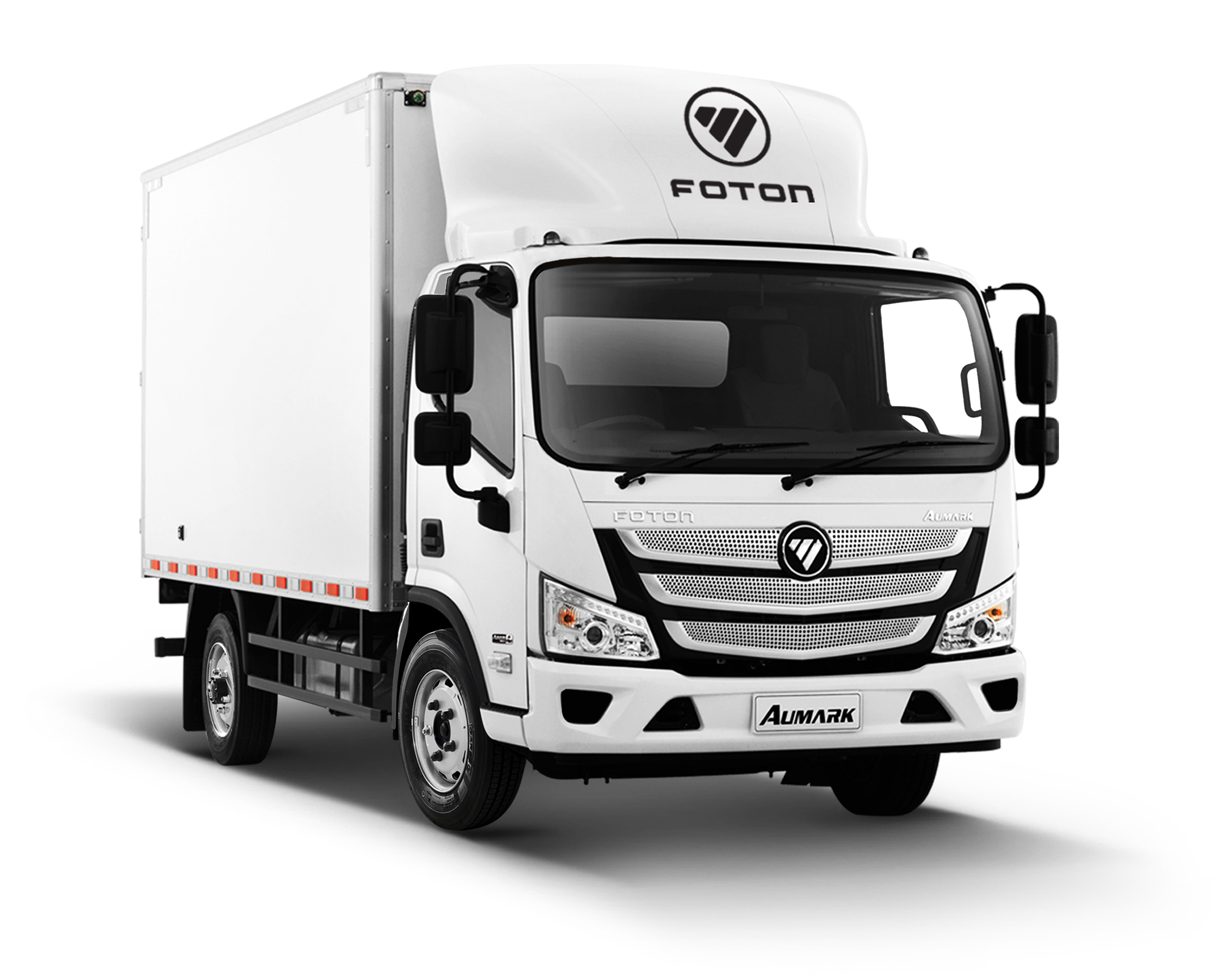 The Aumark S City Flyer 4 Wheeler BJ1065VDJD4 (2800mm) is priced at Market Suggested Retail Price (MSRP) of RM 93,900 and the BJ1065VDJD6 (3360mm) is priced at RM 95,900 for Peninsular Malaysia. For East Malaysia, BJ1065VDJD4 (2800mm), the MSRP is at RM100,900, while the BJ1065VDJD6 (3360mm) carries a price tag of RM102,900. Every City Flyer is covered with a five-year or 200,000 km whichever comes first warranty. For more details, please visit the Foton showroom or call 03-56386888.